Our Office
Our Address
1405 Franklin Gateway
(formerly Franklin Road)
Marietta, Georgia 30067
Phone: 770-951-5400
Fax: 770-702-1312
Office Hours
Monday: 8:00 a.m. - 5:00 p.m.
Tuesday: 8:00 a.m. - 5:00 p.m.
Wednesday: 8:00 a.m. - 5:00 p.m.
Thursday: 8:00 a.m. - 5:00 p.m.
Friday: 8:00 a.m. - 4:00 p.m.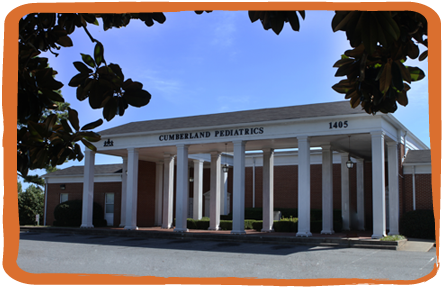 Saturday: Closed
Sunday: Closed
We are closed for lunch
Monday - Friday from 12:30 p.m. to 1:45 p.m.
---
Holiday Hours
Our office closes on the following days to observe holidays.
Memorial Day: Monday, 5/30/22
Fourth of July: Monday,7/4/2022
Labor Day: Monday, 9/5/2022
Thanksgiving: Thursday, 11/24/22 & Friday, 11/25/22
Christmas: Monday, 12/26/22
---
CobbLinc Bus Route
Cumberland Pediatrics is on CobbLinc Bus Route 10. Get off at the corner of Cobb Pkwy/Hwy 41 and Franklin Gateway, and walk down Franklin Gateway one block, we are on the right, the 2nd bldg after the Social Security Bldg. The bus route map is shown at the link below:
Door-to-door Driving Directions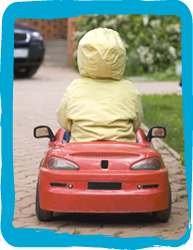 To get directions to our office, enter your address:
Interactive Google Map
Please note that the city of Marietta has renamed Franklin Road. It is now Franklin Gateway.